Guildford Aesthetic Clinic
Botox, fillers, PRP, Mesotherapy
Dr Injy Ghanem
MB,ChB, MRCPsych
One of London's most talented and experienced Aesthetics doctors, with 17 years experience as a surgeon then a psychiatrist Dr Ghanem's passion for art and helping people look and feel their best inspired her to study Aesthetics medicine completing her qualification with one of the UK's best recognised Aesthetic training Academies, Medics direct, Harley street, London.
Following her qualification Dr Ghanem went on to open her clinics in 3 prime London and Surrey locations where she has been practicing Aesthetics medicine for the past 7 years with great success and excellent feedback from her patients.
And here we are at Marylebone, London.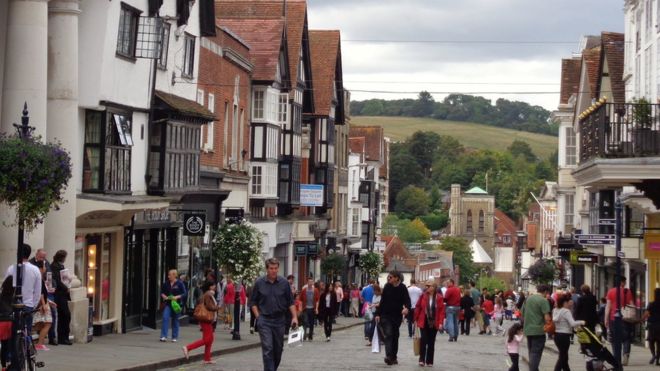 Aesthetic Clinics in London And Guildford
Dr Injy G, Botox, Fillers, PRP, Mesotherapy
Room 9
4 Harley St, Marylebone
London W1G 9PB
Dr Injy G, Botox, fillers, Mesotherapy
35 Robin Hood Way
Kingston Vale
London SW15 3PW
Dr Injy G, Botox, fillers, Mesotherapy
Spread Eagle Walk
Room A, Fitness Space
10, Epsom KT19 8DN
Guildford Aesthetic Clinic